Swim Instruction For All Ages And Ability Levels
Every swimmer is unique. Call us to be matched with an instructor that's right for you!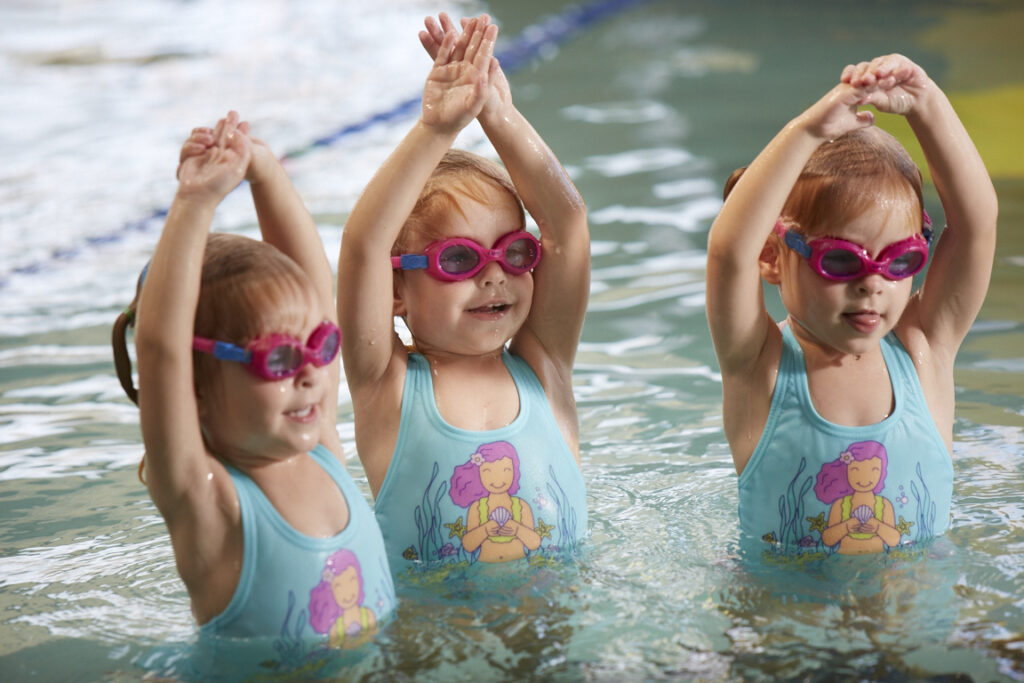 American Red Cross programs such as Parent & Child Aquatics, Learn-To-Swim, and a Developmental Swim Team. Sign up for one of our programs today!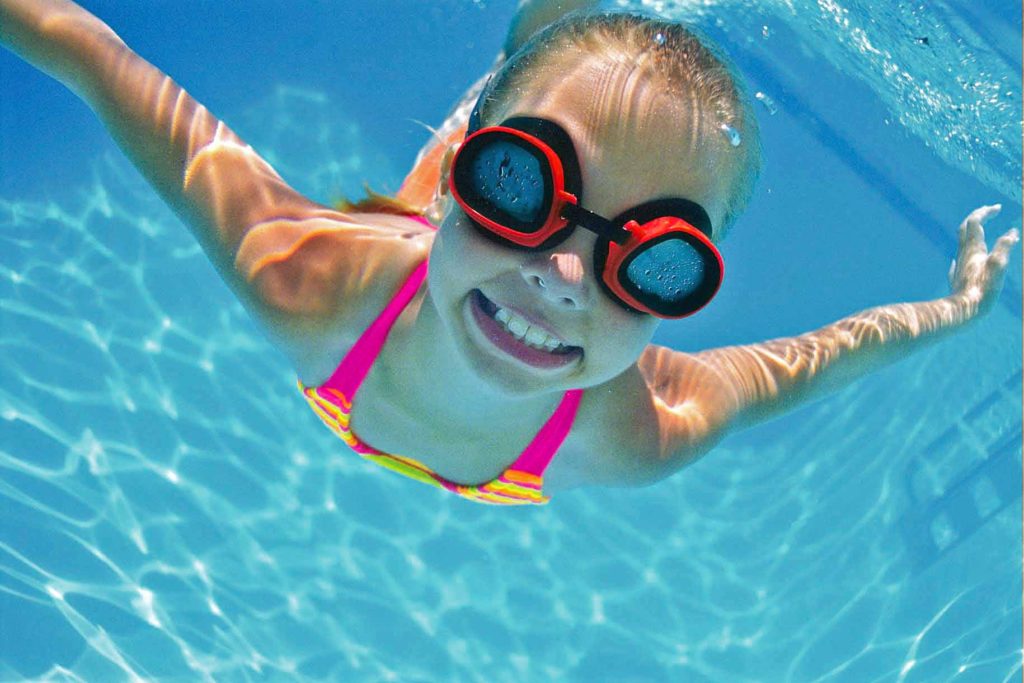 No matter the age or ability level, our instructors will tailor the lessons in a one-on-one environment to the swimmer. Open for all ages.
Why should you work with us?
With so many options available for learning and improving on your swimming, it is tough to tell them apart.
My name is Nick. My wife Kaitlyn and I have been helping people improve their swimming skills for more than 10 years. We have worked for many different companies and continue to learn new teaching strategies to help our swimmers.
We decided for us to truly help others and give them the service and commitment they deserve, we had to go out on our own.
In comes Blue Ocean Aquatics...
Blue Ocean Aquatics is here to provide high quality swim instruction for you and your children. Every instructor has either been teaching for at least 5 years or has been personally mentored by Nick or Kaitlyn.
We start all of our relationships with clients with a phone call.
This call is for us to learn more about you and for you to learn about us. We will discuss what specific needs you have and how we can help.
On that call, we will place you with an instructor who will best fit your requirements.
That instructor is yours. They will get to know you and be there to help you improve.
What if you aren't happy once you start?
As a participant in one of our programs, we want  you to have a positive experience and to grow. With that being said, not every program is right for everyone.
We guarantee your satisfaction with our services. Simply talk to Nick or Kate and we will resolve the situation or help you find another program that is right for you.
If you participate in any of our programs, we want you to get out what you put in. We understand that not every program is right for every participant.
If, at any point, you are unhappy with anything, simply talk to Kate or Nick. We will work to resolve the issue and arrive at a solution with you.
If a solution cannot be found where both parties are happy, we will refund your unused sessions and help you find another company that may fit your needs better.
She was very patient with our daughter as she pushed her to overcome her fear of the water. She is now able to go under the water and enjoys being in the pool.
We had a great experience with Blue Ocean Aquatics. They are very professional. My boys loved going. It made their learning experience a fun one! I would definitely recommend them and will be using them again next summer!
My children flourished. They loved their instructor and loved to swim. She was amazing. Looking forward to having her teach the kids again next year.
The instructor was great with Eddie. We feel as though he learned so much and is a stronger swimmer . We look forward to lessons next summer!