Blue Ocean Aquatics is a lifeguard training business that was founded in 2015 in order to fill a need in the community for high-quality, comprehensive training for lifeguards. The company was started by a Kaitlyn & Nicholas Ryan, two experienced lifeguards and swimming instructors who saw a gap in the market for lifeguard training programs that were both affordable and effective.
Since its founding, Blue Ocean Aquatics has grown into one of the premier lifeguard training businesses in the region, offering a wide range of courses and programs designed to meet the needs of lifeguards at all levels of experience. Whether you're a first-time lifeguard or a seasoned veteran, Blue Ocean Aquatics has something to offer you.
One of the things that sets Blue Ocean Aquatics apart from other lifeguard training businesses is its commitment to quality. All of the company's instructors are highly experienced and certified in lifeguarding, CPR, and first aid, ensuring that every student receives the highest level of instruction possible. Additionally, the company uses state-of-the-art equipment and teaching techniques to provide a comprehensive and engaging learning experience.
Blue Ocean Aquatics offers a variety of lifeguard training programs, including base-level Lifeguarding, Waterfront Lifeguarding, and Water Safety Instructor courses. The company also offers training in CPR, first aid, and AED use, as well as specialized courses in open water rescue, surf rescue, and more.
In addition to its lifeguard training programs, Blue Ocean Aquatics also provides a range of other services to help ensure the safety of swimmers and beachgoers. These include individualized training, safety consulting, and staffing services for camps and other aquatic facilities.
Overall, Blue Ocean Aquatics has quickly become a trusted and respected name in the lifeguard training industry, thanks to its commitment to quality, affordability, and safety. Whether you're looking to become a lifeguard or simply want to ensure the safety of those around you, Blue Ocean Aquatics is the perfect choice for all your lifeguard training needs.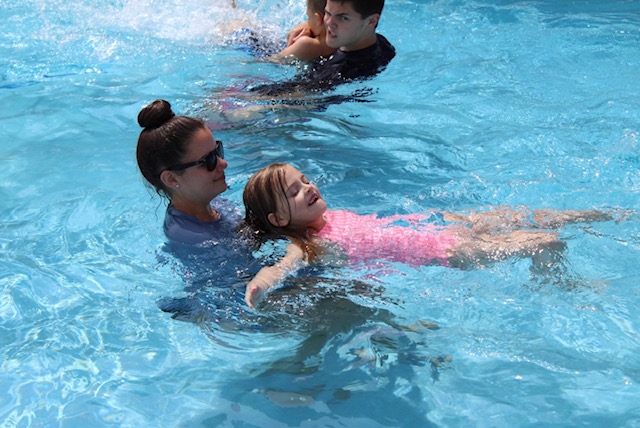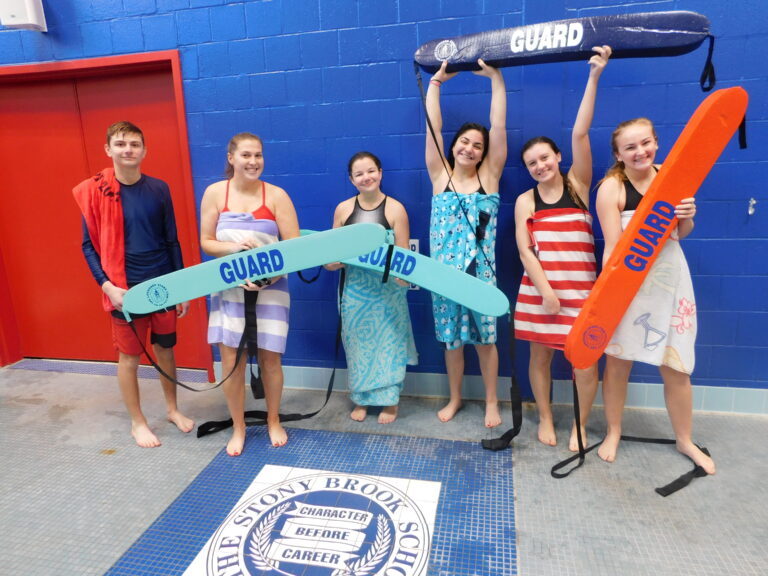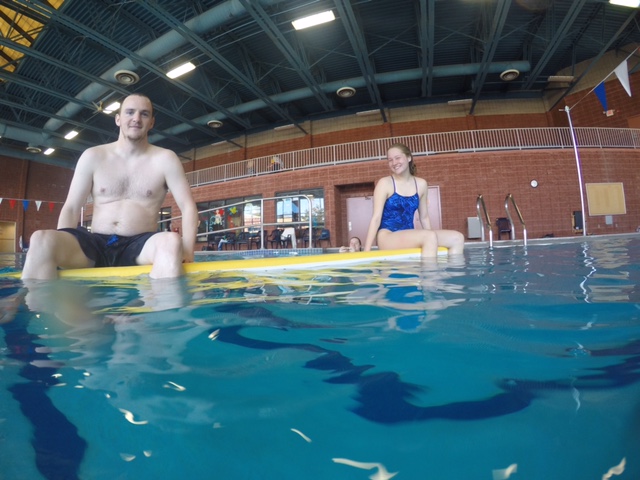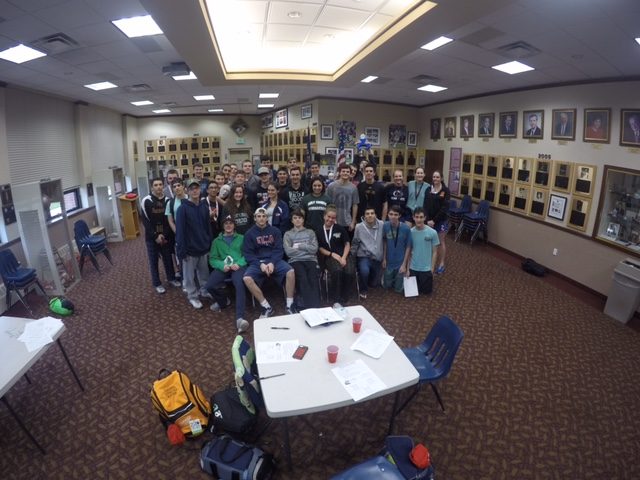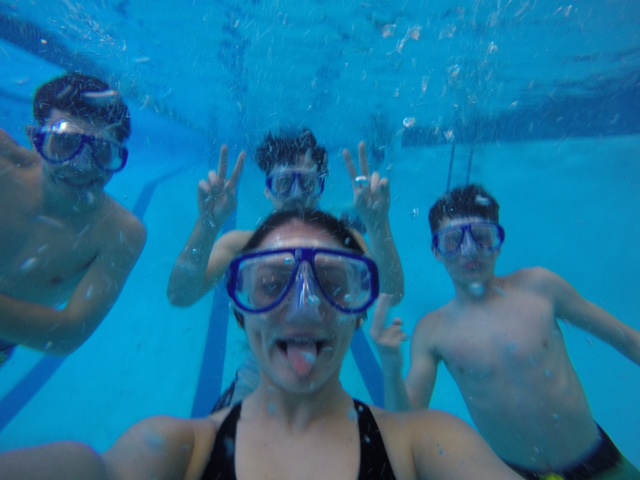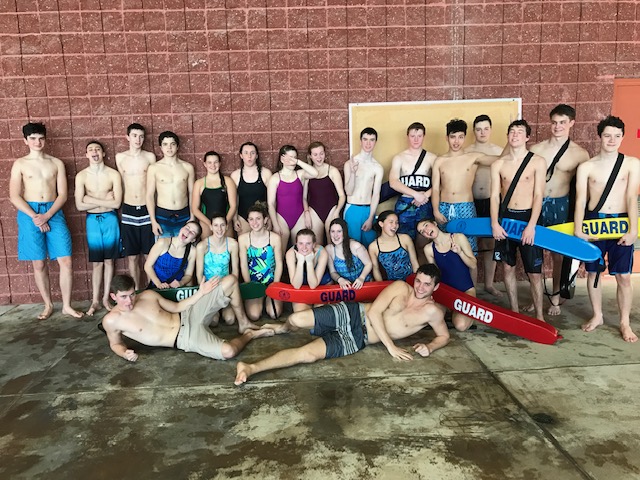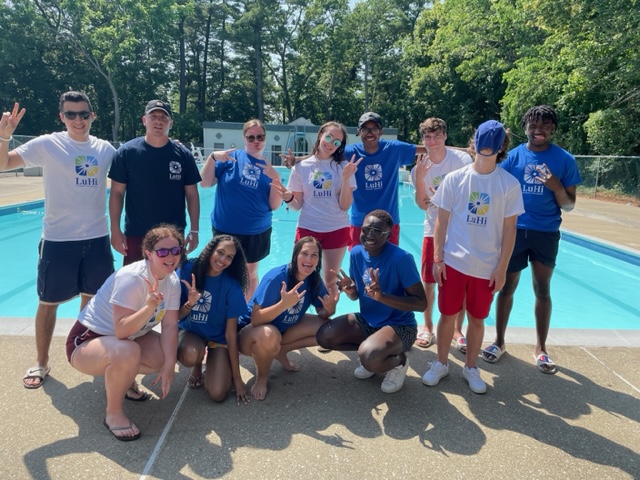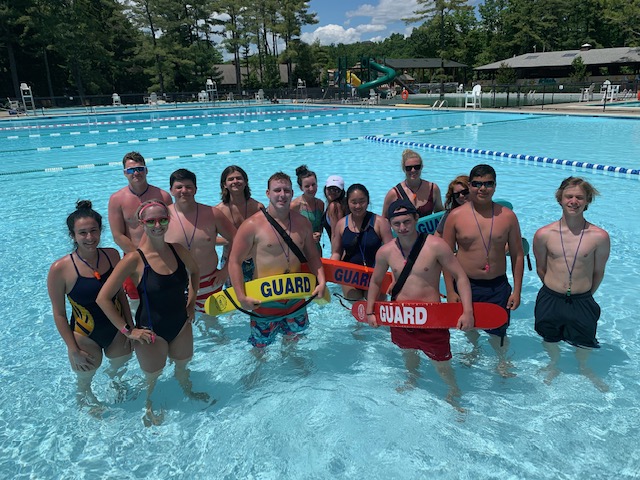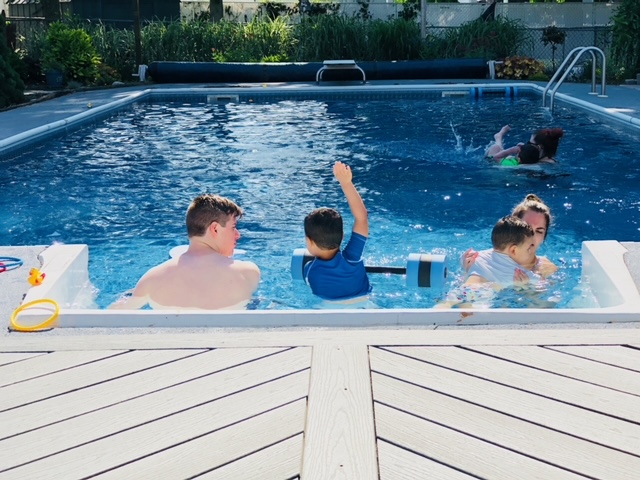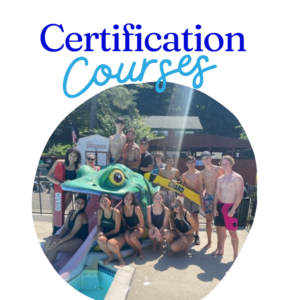 Blue Ocean Aquatics is a leading provider of high-quality certification courses for individuals seeking to enhance their skills and knowledge in the field of aquatics. Our courses are designed to equip students with the practical skills and theoretical knowledge needed to excel in a range of aquatic-related professions.
Whether you are looking to become a certified lifeguard, a swim instructor, or a pool operator, we have a program that will meet your needs. Our courses are taught by experienced and knowledgeable instructors who are committed to providing students with the best possible learning experience.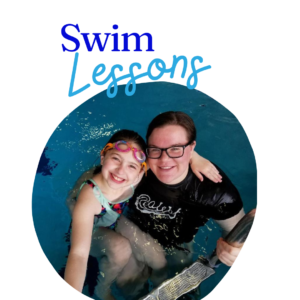 Blue Ocean Aquatics has a premier swim program that offers a comprehensive and individualized approach to learning how to swim. Whether you are a beginner or an experienced swimmer looking to improve your technique, we can help you achieve your goals.
With a team of experienced and certified instructors, Blue Ocean Aquatics provides a safe and supportive environment where swimmers can learn and grow. Our program offers a wide range of classes, from parent-child classes to adult swim lessons, ensuring that there is a class to suit every swimmer's needs.
At Blue Ocean Aquatics, you will learn the essential skills and techniques needed to become a confident and competent swimmer while having fun in the water.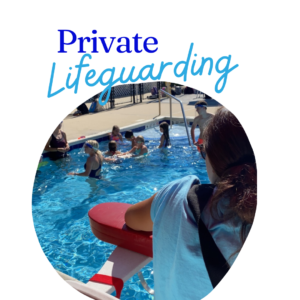 Blue Ocean Aquatics is a reputable company that offers private lifeguarding services for individuals and families who want to ensure the safety of their loved ones while they enjoy the water.
With a team of highly trained and experienced lifeguards, our employees provide personalized attention and top-notch care to ensure a safe and enjoyable swimming experience for everyone. Whether you need a lifeguard for a backyard pool party or a family vacation, Blue Ocean Aquatics has you covered.
Our lifeguards are certified by the American Red Cross and are equipped with the necessary skills and knowledge to handle any emergency situation that may arise. So, relax and enjoy the water, knowing that you and your loved ones are in good hands with Blue Ocean Aquatics private lifeguarding services.
Dylan was such an amazing instructor for my 4 year old! She's no longer afraid of the water and now she can't get enough! Dylan was calm and understanding with her and gave me the confidence that she's a safe swimmer! Thanks again Dylan and Blue Ocean Aquatics!
Can not recommend enough! Prior to my lessons I was very anxious and afraid of the water. Everyone at Blue Ocean Aquatics was incredibly accommodating and patient with me..not to mention knowledgable! They made lessons fun and easy. Now I feel confident and excited to show off my new skills this summer:)
Denise Barrera-Trejo
2023-04-06
I would definitely recommend this business for swim lessons!! They were very accommodating and patient with my kids! Booking the lessons was a very smooth and easy process. Can't wait to put these lessons to use on our family trip this summer!
Christopher Honor
2023-04-06
Kaitlyn and her team were amazing instructors!! They helped me better my swimming skills and build my confidence! Blue Ocean Aquatics truly is an amazing company – the instructors are personable, they make learning fun, and most importantly they excel at their job. Truly an easy recommendation for anyone wanting to learn to swim!
I got a life guard job right after receiving training at Blue Ocean Aquatics!! Every one was so supportive at BOA. I couldn't recommend this place enough.
The best team!!!
I have a wonderful experience with Kaitlyn and her team. Her instructions were so easily to follow and very friendly made me feel so comfortable in the water. Would come back for my kids swimming lessons in the future for sure. 100% recommended this team !
Wonderful company! Definitely using again in the future!
Anthony Spiezio
2022-08-28